Getting to the heart of the matter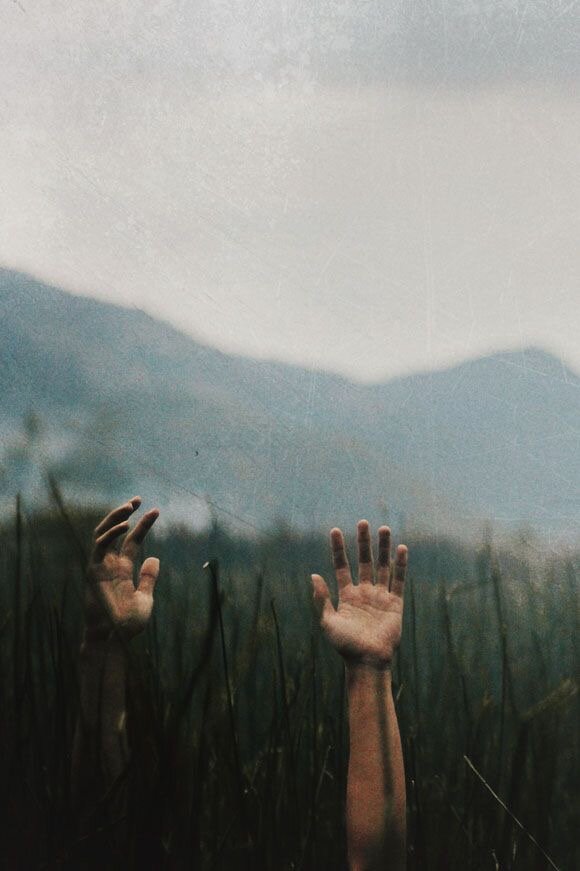 I help people who are ready to walk boldly into their lives.
I help people who are ready to make a change.
What to expect
You are coming to a space where you will be deeply seen and heard. You will leave with a step to take to move forward and a reminder of your greatness.
We will explore the many facets of your life and how they are expressed in body, mind, and soul as a way to identify areas where you feel balanced and strong and areas that need to be nurtured and strengthened.
The directions we take will be co-created by the both of us, but YOU are the one who ultimately activates change. I believe in your essential wholeness and I will work to be a clean mirror reflecting that wholeness back to you.
I employ a multitude of approaches. We will find the ones that are best suited to you.
You are the expert on you.
I honor your story and its uniqueness.
The following are areas in which I have experience and training and which often serve to provide a common language and basis to dive deep.
Anxiety
Depression
Stress
Mindfulness
Sexuality
LGBTQ
Gender Identity
Identity development
minority stress
Child behavior and development
Adolescence and Young adulthood issues
Parenting
Life transitions
Divorce
Blended families
Trauma
Foster care
Adoption
Payment
You can pay for counseling services three different ways.
If you plan to use insurance, please check your benefits. We will clarify payment for services before we begin our work together.
in network
I am currently an in-network provider for:
PacificSource

Aetna

Moda

Regence Blue Cross Blue Shield

Meritain

OHP Trillium

OHP open card
I can bill your insurance directly for our time together. You will be responsible for your co-pay and any deductibles.
out of network
I can bill your insurance company as an "out of network" provider. Be sure to check your out of network benefit coverage. Depending on your policy, you may be asked to pay me for our sessions and expect to be reimbursed by your insurance company. We can talk through any details and you can check your benefits by calling your insurance company directly.
out of pocket
You are welcome to pay me directly for our sessions together. I can take cash, checks, PayPal or credit cards.
My fees are offered on a sliding scale. We can discuss an arrangement that works for you.
If you have any concerns, please speak with me directly.
Cancellation Policy
I do require a 24 hour notice for cancellations. In the event that a cancellation has not been made within 24 hours you will be charged the full fee for the session.